Ninkasi Brewing Co.
Eugene, OR
A gold medal winner at the 2013 Great American Beer Festival, this beer has been renamed after the Slavic word for truth.
ABV: 5.0
ABW: 3.98
COLOR: 4.3
BITTERNESS: 5
ORIGINAL GRAVITY: 1048
AVAILABLE: AK, BC, CA, ID, MT, OR, WA
---
It's quite pretty, actually, the look of a pilsner in a proper glass. Too often the beers of this style advertised on television are lacking flavor, style, soul. Enter Ninkasi Brewing Co. and Pravda. It has all the visual attributes desired, plus wonderful flavor and a crisp snap. Spicy Saaz hops mix with grassy and caramel malt notes, and there is a subtle but pleasing taste of sweet ripe pear juice before the lager heads into a dry finish. The truth is, this is a pilsner for the pils drinker. It's also an ambassador for those looking to move beyond the bland representations of the style.
- John Holl

When you bill a beer as being in the "Bohemian pils-style," you raise the expectations bar quite high. Fortunately, Pravda is ready to meet those enhanced expectations with a floral, just faintly buttery aroma, smooth, perfumy maltiness tempered by gently rising bitterness, and a dry, moderate but assertive hop finish. It's a bit cloudy and the hops are a tad sharp at the end, but those are minor quibbles with an otherwise exemplary interpretation of a style.
- Stephen Beaumont

---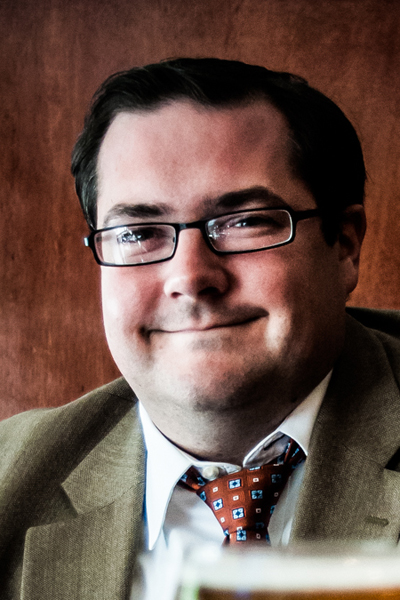 John Holl
John is the editor of All About Beer Magazine, the host of The Beer Briefing on iHeart Radio, and the author of three books, including The American Craft Beer Cookbook. Find him on Twitter @John_Holl.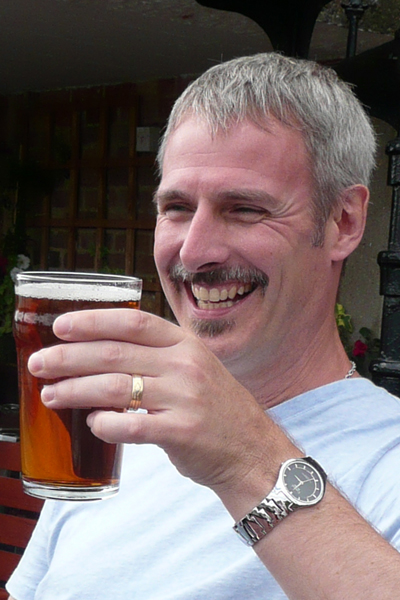 Stephen Beaumont
Co-author of both The World Atlas of Beer and The Pocket Beer Guide (with Tim Webb), Stephen travels the world sampling beer, hosting dinners and tastings, and eating too much airport food.