Lemongrass American Wheat
July 9, 2014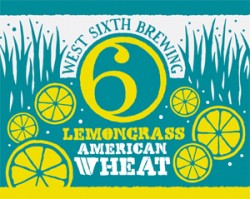 West Sixth Brewing Co.
Lexington, KY
Lemongrass American Wheat is brewed with fresh lemongrass and wheat, Two-Row and Dextrin malts and is hopped with Sorachi Ace hops.
ABV: 5.7
ABW: 4.54
COLOR: 5
BITTERNESS: 35
ORIGINAL GRAVITY: 1055
AVAILABLE: KY, OH
---
Creative package suggests an idiosyncratic beer, and it delivers. Orange hues look like the reflection of a native moon in a sea capped with creamy foam. The nose is sweet and inviting, floral, like the taste. It's subtle, but without question, delicious lemongrass in an easy-to-drink form. We served it in stemmed abbey glasses, garnished with Simple & Crisp dried lemon slices. It was a big hit with an appetizer of a pink shrimp ceviche salad followed by fresh seared halibut in a shiitake mushroom cream sauce accompanied by steamed local early spring asparagus smothered in butter. Suggested for summer with fresh fruit, like peaches, apples and plums.
- Charles Finkel

Golden brew with a healthy-sounding pour. American citruslike hops dominate with a touch of lemon aroma. Lemongrass flavor with pleasant abundance, balanced with other malt and hop characters. Very refreshing. Livens the palate. Lemongrass is obvious, contributing to foundation of underlying great, real beer flavor. This is a nice beer, friendly, refreshing, complex and not demanding. I'd certainly rate this one as "advisable."
- Charlie Papazian

---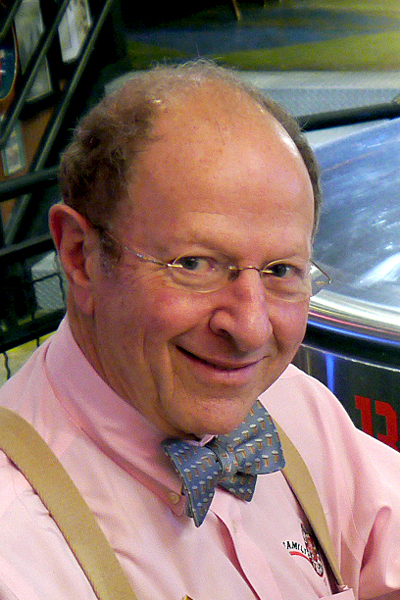 Charles Finkel
Founder of Merchant du Vin and the Pike Brewing Co., Finkel is a pioneer in the marketing of craft beers in America.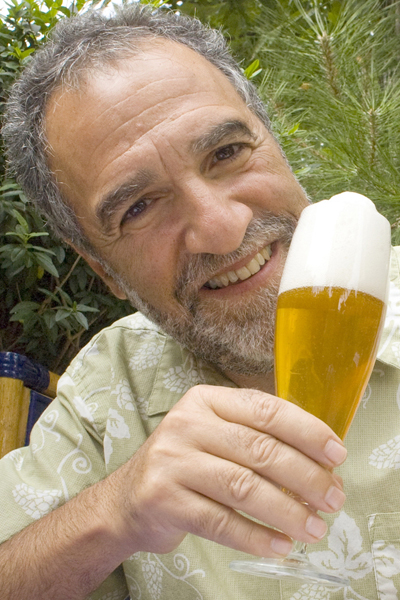 Charlie Papazian
Author of the New Complete Joy of Homebrewing, founder of the Great American Beer Festival and National Beer Examiner at examiner.com. Papazian is a leading voice in beer and brewing.