Mockery Brett The Hopman Tart
June 12, 2017
Mockery Brewing
Brett The Hopman Tart
Denver, Colorado
Style: Bourbon Barrel-Aged Kettle-Soured IPA
ABV: 11.9%
"Created in honor of one of pro wrestling's biggest stars," this ages for six months in Colorado bourbon barrels.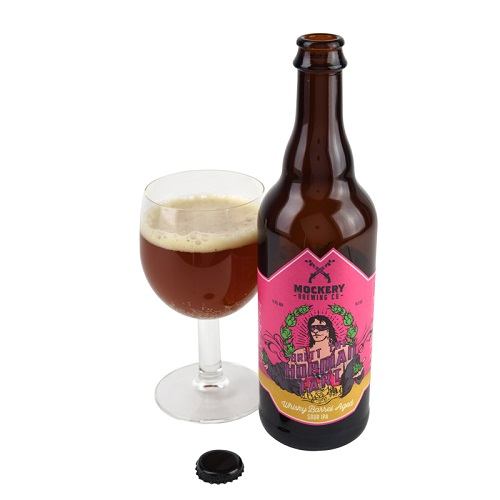 ---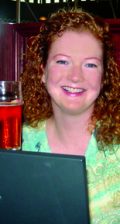 If I drank only with my eyes, I'm not sure Brett would ever touch my lips. Muddy in color with very little carbonation or liveliness. There certainly are prettier beers on the table. But a first sniff tickles the fancy and the nose with woody notes, a decided tartness and a big citrusy blast with just a hint of bourbon from the barrel. Light carbonation makes this beer an interesting sipper, encouraging the imbiber to really pay attention to the flavors as they unfold on the palate. Our friend Brett is a reminder that not all good things come in the prettiest packages.
Lisa Morrison has been writing about beer for nearly 20 years. She also owns Belmont Station, a well-known bottle shop and taproom in Portland, Oregon.
---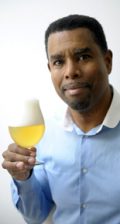 Burnt orange it is, and soupy, too. A thin ring of foam grabs the glass. The nose is, well … you kids don't remember ditto fluid, do you? You can Google it. This smells like a blend of solvents, orange oil and a faint whiff of cigarettes. A man could get nostalgic, but I'm not there yet. I feel the bitterness. The buzzing sourness, too. Some candyish sweetness on top. The oak, all saw-dusty on top. What to make of it? Hey, you kids don't remember ZotZ, do you?
Garrett Oliver is the brewmaster of The Brooklyn Brewery, the editor-in-chief of The Oxford Companion to Beer, the author of The Brewmaster's Table and the veteran host of more than 900 beer dinners in 15 countries.
---