Idletyme Doubletyme D.I.P.A.
June 12, 2017
Idletyme Brewing Co.
Doubletyme D.I.P.A.
Stowe, Vermont
Style: Double IPA
ABV: 8%
This double IPA includes pearl malts and Hopsteiner's experimental hop #07270.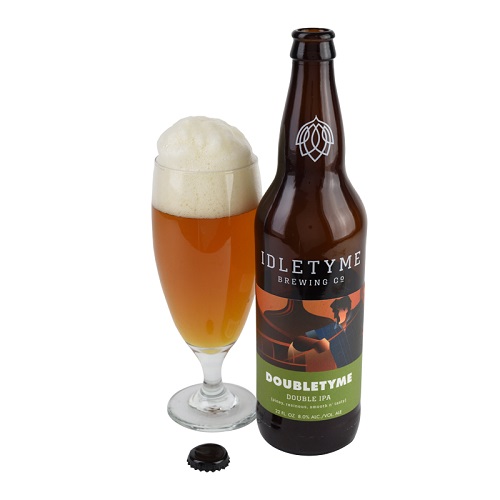 ---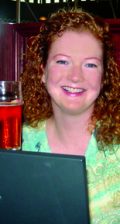 Slightly hazy (it is from Vermont, after all), with a sturdy white head that slowly dissipates as it rests in the glass, this eminently drinkable double IPA greets your nose with hits of fresh-mown grass, juniper and lemons. First sip reveals a lot of the same with an interesting counterpoint of dried herbs and just a hint of malt for balance. A dry finish begs you to take another sip again and again. This is a comfortable beer that could become a good friend.
Lisa Morrison has been writing about beer for nearly 20 years. She also owns Belmont Station, a well-known bottle shop and taproom in Portland, Oregon.
---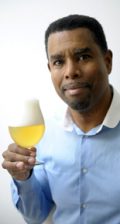 This one is hazy deep gold, and the foam holds firm. The aroma is unusual, less like hops than like grapefruit and kumquats with an odd branch of something volatile … eucalyptus? The bitterness is high but broad and murky, and the malts remain sweet, even a little cloying. I can't say that this falls into place for me, but I'd be curious to see it take on a farmhouse cheddar.
Garrett Oliver is the brewmaster of The Brooklyn Brewery, the editor-in-chief of The Oxford Companion to Beer, the author of The Brewmaster's Table and the veteran host of more than 900 beer dinners in 15 countries.
---