Squatters Organic Amber Ale
September 1, 2008
Salt Lake City, UT
Salt Lake Brewing Co.
Salt Lake City, UT
Available: UT
In 2004, Salt Lake Brewing Co. was named environmental company of the year by the Recycling Coalition of Utah.
Alcohol (vol.): 4
Alcohol (wt): 3.2
Color: 24
Bitterness: 26
Original gravity: 1041
---
This beer has won prizes in both mild and bitter classes in American competitions and it does straddle the styles. The use of dark malts (Cara, Munich and chocolate) and a modest 26 units of bitterness puts it firmly in the mild class but the final burst of bitterness in the finish means it's not a classic mild in the English tradition. It's more bronze than amber in color, with a spicy, fruity and digestive biscuit aroma. There's sultana fruit in the mouth with sweet, juicy malt and gentle hop resins. The late bitterness in the finish balances burnt fruit and chewy malt. Smoked cheese or smoked fish would be perfect companions.
- Roger Protz

This beer has a clear, full copper color and raises a tan head that quickly drops back to a thin foam. The aroma shows musty berry fruits and whiff of caramel. There's a light bitterness up front, leading to a dry, somewhat thin palate that ends in a slightly astringent finish. Brewing an organic amber beer at only 4% ABV is a pretty tough task — organic malts have some catching up to do in the flavor department. This beer is okay, but it's in need of some pizzazz. Or pizza, for that matter.
- Garrett Oliver

---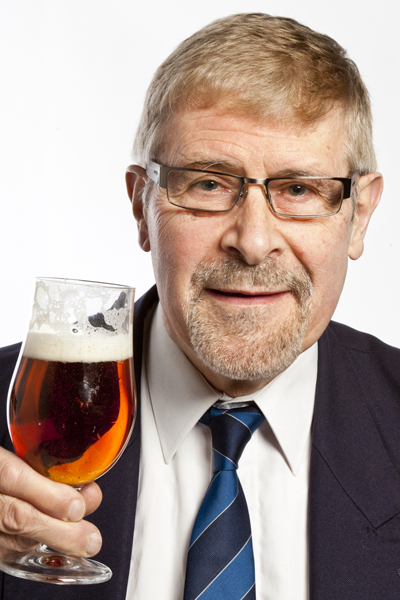 Roger Protz
Roger Protz is the author of Complete Guide to World Beer and 300 Beers to Try Before You Die. He is a respected beer authority and editor of the CAMRA Good Beer Guide.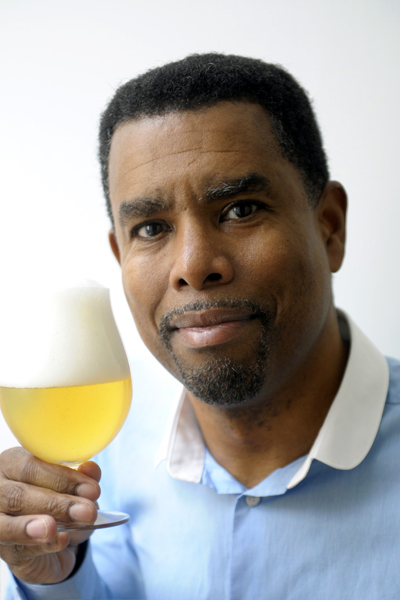 Garrett Oliver
Internationally recognized brewer and expert on traditional beer, Garrett Oliver is the brewmaster of the Brooklyn Brewery and the author of The Brewmaster's Table.
Comments are closed here.