Odyssey
March 1, 2010
Portland, ME
Allagash Brewing Co.
Portland, ME
Available:ME, NH, VT, MA, CT, RI, NY, PA, MD, VA, NC, SC, GA, FL, OH, IL, MI, CA, WA, OR, TX, NJ
Allagash Odyssey is aged in a combination of new American oak and stainless steel for 10 months.
ABV: 10.4
ABW: 8.28
Color: n/a
Bitterness: 25
Original gravity: 1086
---
Pouring a dark brown with a lasting, cappuccino-colored head that swirls in the glass, Odyssey meets the nose with hints of spicy molasses cookies, brown sugar and dark fruit—almost like a fruitcake in a glass, in a very good way. A lushness in the texture is one of the first things you notice at first sip, and the wheat in the beer makes itself known with hints of clove, while the barrel aging dries out Odyssey and prevents it from becoming too cloying. Big, beautiful and boozy, but never boisterous, Odyssey sneaks up on you with its 10.4 percent ABV strength, making it a great sipper during or after dinner.
- Lisa Morrison

The strength of this classy oak-aged beer is daunting, but it really doesn't scare you once you start sipping―apart from the gentle warmth it provides, the alcohol is so cleverly unobtrusive. This is a sweet, slightly creamy beer offering controlled peaty, smoky, tarry notes, with raisin, chocolate, toffee and dark sugar also in the mix, along with a little coconut from the gently drying oak. If there is a downside, it lies in the finish, which is a bit empty, despite treacle, chocolate and oaky dryness. But less is sometimes more and I like this very much.
- Jeff Evans

---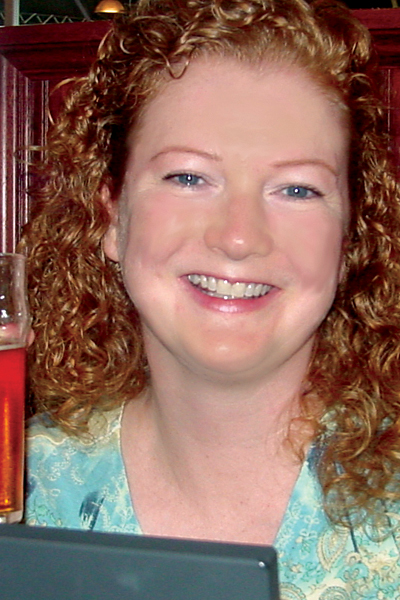 Lisa Morrison
Lisa Morrison, aka The Beer Goddess, writes about beer whenever she can and also gets to talk about it on a weekly radio show in her hometown of Portland, OR.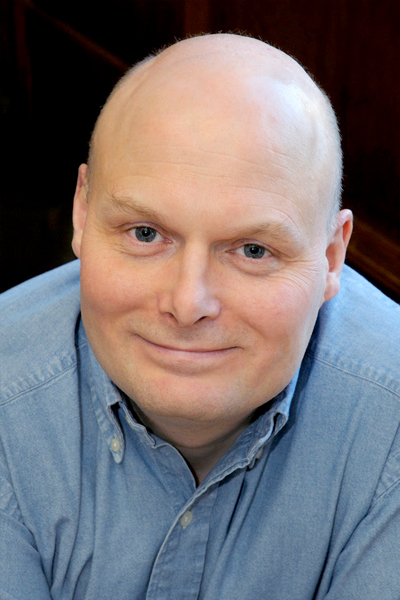 Jeff Evans
Author of the Good Bottled Beer Guide and The Book of Beer Knowledge, Jeff Evans is an eight-time editor of the CAMRA Good Beer Guide and one of Britain's best-known beer writers.
Comments are closed here.