L'anjub Cerveza L'Anjub Juliett
May 1, 2015

L'Anjub Juliett is brewed with pale, chocolate and dark roast malts and local Nugget hops. Juliett is then bottle-conditioned for at least 12 weeks.
ABV: 6.3  
ABW: 4.9  
COLOR: 68  
BITTERNESS: 92  
ORIGINAL GRAVITY: 1079
Brewed in: Flix (Tarragona) Spain
Imported by: Iberian Beer United
Where to Find This Beer: NY, Spain (Coming soon to CA, DC, MD)
This beer presents well, pouring a near-black color. It also drinks well. Roasted grain is the key feature, bringing chocolate cookie notes to the wonderful aroma and a tart bitterness to the silky taste. Smoky, dark chocolate flavors counter the sugary sweetness of the malt, and the peppery warmth of the alcohol then coffee dominates the softly warming finish right from the swallow as the sweetness slowly fades. A touch too sugary? Perhaps. But still an interesting, enjoyable beer.
- Jeff Evans

There are amazing things happening in the world of "artisan" Spanish brewing. A jet-black stout offers a creamy malt nose similar to milk stout brewed with lactose, with fine additions of latte, dark tobacco and floral and grassy hops. The palate is bittersweet, with hops balancing burnt fruit, creamy malt, coffee, licorice and spicy hops. The finish is long and complex, bitter hops competing for attention with dark fruit, chocolate, coffee and creamy malt. A dark delight.
- Roger Protz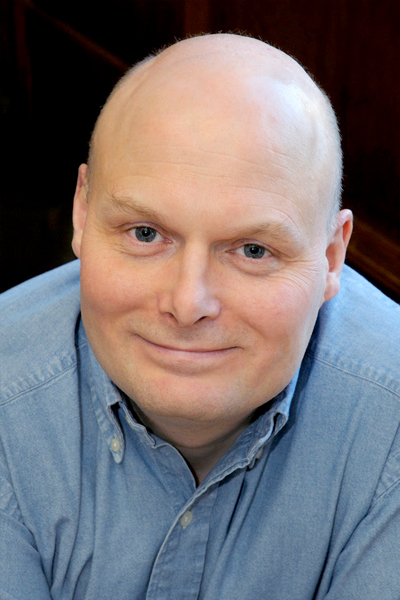 Jeff Evans
Jeff Evans is author of the Good Bottled Beer Guide, The Book of Beer Knowledge and Beer Lover's Britain. More of his writing can be found at www.insidebeer.com.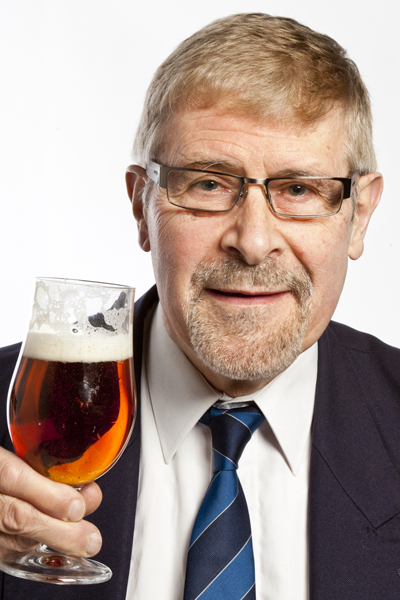 Roger Protz
Author of 300 Beers to Try Before You Die and 300 More Beers to Try Before You Die. Respected beer authority and editor of the CAMRA Good Beer Guide and www.protzonbeer.co.uk.