Kortrijk-dUtsel
January 1, 2014
Brouwerij Kortrijk-Dutsel
Kortrijk-Dutsel, Belgium
Imported by Artisanal Imports Inc., Austin, TX
This bottle-conditioned aperitif beer is brewed according to an old recipe from the family-owned brewery. The brewery recommends serving the beer in  a cold, fluted glass.
ABV: 8.9
ABW: 7
COLOR: 3.46
BITTERNESS: 25
ORIGINAL GRAVITY: 1064
AVAILABLE: NA
---
Pours a hazy straw color with a huge white pillow of a head that is incredibly lively, but recedes to a small skiff after a few moments. Aromas of honey, apple, pear and grape lift from the glass and are followed by similar flavors, along with a slight vinous quality. There's a very subtle hint of coriander near the finish that helps the beer finish dry and keeps it from lingering long on the palate. A soft effervescence makes this Belgian seem very champagnelike, so serve it in pretty fluted glasses. This just might be my beer to ring in 2014.
- Lisa Morrison

Presented in a green champagne bottle, this ambitious Belgian ale is described as an aperitif beer. For that, I would expect something spritzy and dry, and this hazy yellow beer delivers on both those fronts. That said, it doesn't lack sweetness or fruit, with tart orchard and lemon notes in the mouth and lingering pearlike flavors in the very dry, warming finish. Overall, for me, it's a bit on the thin side and there's too much alcohol floating around, but maybe, alongside a few canapés and nibbles, it would make a decent alternative to a fizzy wine when welcoming guests.
- Jeff Evans

---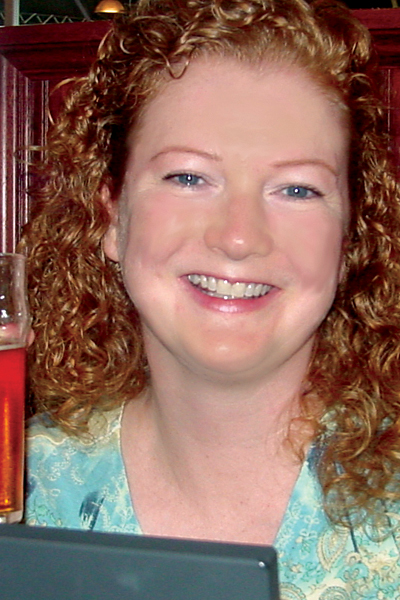 Lisa Morrison
Lisa Morrison, aka the Beer Goddess, talks beer every day at her beer store and taproom, Belmont Station, and on a weekly radio show in her hometown of Portland, OR.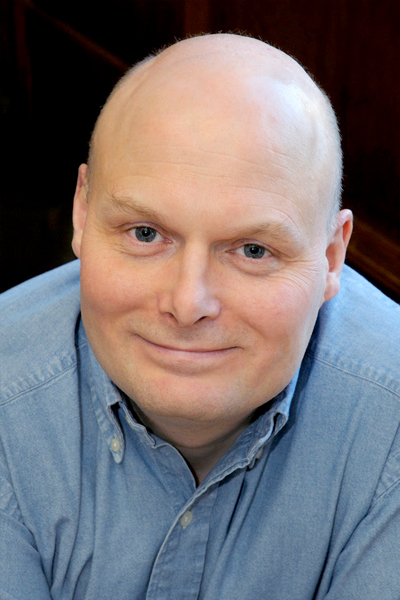 Jeff Evans
Jeff Evans is author of the Good Bottled Beer Guide, The Book of Beer Knowledge and Beer Lover's Britain. More of his writing can be found at www.insidebeer.com.