Flor de Jamaica
September 12, 2014
Flor de Jamaica
Mad River Brewing Co.
Blue Lake, CA
Flor de Jamaica is brewed with Columbus, Cascade, Summit, Willamette and Tettnanger hops and infused with dried hibiscus flowers.
ABV: 5.6
ABW: 4.5
COLOR: 28
BITTERNESS: 26.24
ORIGINAL GRAVITY: 1056
AVAILABLE: CA, OK, OR, FL,GA, HI, IA, IN, KY, MD, MN, NC, NE, NM, NY, OH, PA, SC, VA, WA, WI
---
The color made me think fizzy fruit punch or even a shandy, and the aroma would seem to confirm that. Light cherry juice, some passion fruit, even a little apple are all there, but wait, here comes the hibiscus. Slightly sour (in a pleasing way) with an herbal dry finish. This might even be good for you, too. Hibiscus contains antihypertensive compounds, which may help fight high blood pressure. I'm not a doctor, but this is the kind of medicine I could get behind.
- John Holl

Deep pink in color, this doesn't have quite the floral nose I would expect of a hibiscus beer, instead sporting a sweetish and lightly fruity nose, more cherry meets passion fruit than tropical flowers. On the body, it continues sweet and berry-ish at first, but develops a pleasing tanginess in the middle as the hibiscus flavors kick in, adding the desired floral element and accenting the passion fruit notes of the aroma. The off-dry finish holds a lingering fruity-floral note, making this a pleasant companion to dry goat cheese and warm weather.
- Stephen Beaumont

---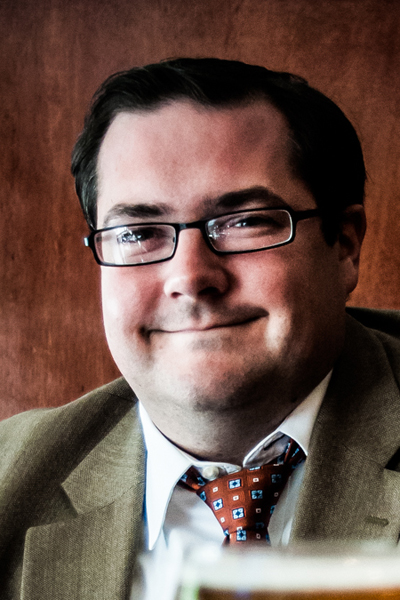 John Holl
John is the editor of All About Beer Magazine, the host of The Beer Briefing on iHeart Radio, and the author of three books, including The American Craft Beer Cookbook. Find him on Twitter @John_Holl.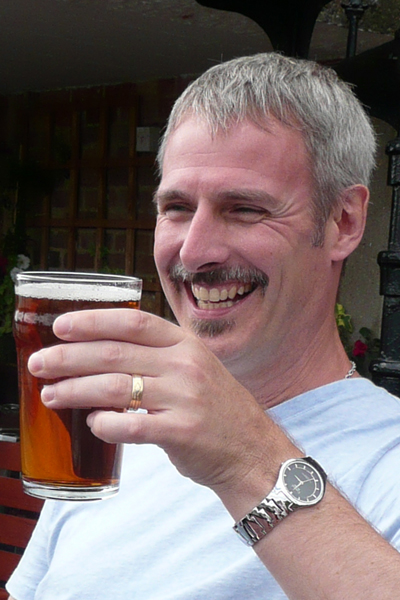 Stephen Beaumont
Co-author of both The World Atlas of Beer and The Pocket Beer Guide (with Tim Webb), Stephen travels the world sampling beer, hosting dinners and tastings, and eating too much airport food.