Neptune Fugu
June 12, 2017
Neptune Brewery
Fugu
Liverpool, England
Style: Single-Hopped Pale Ale
ABV: 4%
This session-strength release uses 100 percent Sorachi Ace hops. Its name is Japanese for pufferfish.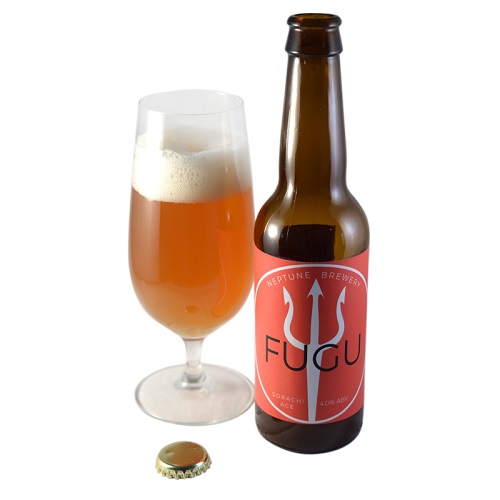 ---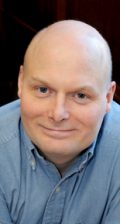 Beer in Liverpool is on the up, and Neptune, which only opened in 2015, has already won the local CAMRA award for best brewer. There's a slight haziness to this bottle-conditioned amber ale, which is a bold and well-devised showcase for Sorachi Ace hops. Initial aromas are of zesty clementines, then a perfumed floral note, reminiscent of heather, takes over. This continues alongside grapefruit in the mostly bitter, pithy taste, which is pleasantly spritzy, thanks to the raised carbonation. With the gentle supportive sweetness fading fast, the finish is floral and, once again, laced with bitter citrus fruit.
Jeff Evans is author of the Good Bottled Beer Guide, The Book of Beer Knowledge, Beer Lover's Britain and So You Want to Be a Beer Expert? More of his writing can be found at insidebeer.com.
---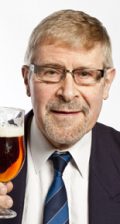 The 4% bottle-conditioned beer has a pale bronze color with a big fluffy collar of foam. There's a big hit of cinnamon spice on the nose from the hop, with lightly toasted grain and a hint of lemon fruit. Hop bitterness, spice and sweet grain are in fine balance on the palate while the finish is hoppy and bitter with continuing spice notes and mouth-puckering lemon. Sweet malt provides an essential balance to the bitterness and tart fruit.
Roger Protz is the author of 300 Beers to Try Before You Die and 300 More Beers to Try Before You Die. Respected beer authority and editor of the CAMRA Good Beer Guide and protzonbeer.co.uk.
---