Join us for an exclusive beer and cheese pairing at World Beer Festival Durham.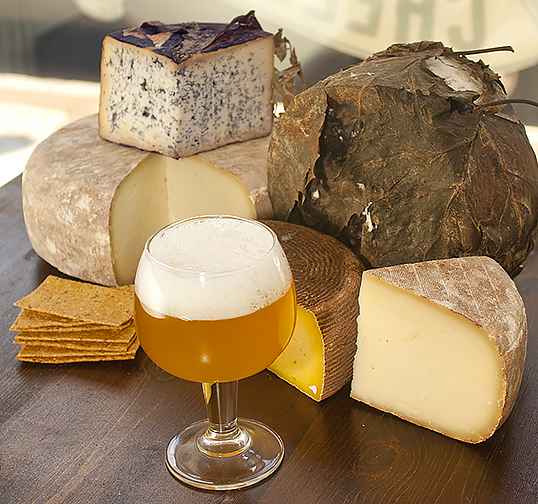 One of the little known secrets about this beer Renaissance is the amazing sensory experience of combining artisanal beers with artisanal cheeses. As the world of brewing has exploded with this plethora of styles, so has the world of cheese dramatically expanded its variety.
The staff of All About Beer Magazine and the World Beer Festival joined forces with the cheese staff of Whole Foods Durham and Chapel Hill to create six delectable pairings that show off the beauty of beer and artisanal cheeses.
When purchasing your World Beer Festival Durham tickets, you have the opportunity to add on a beer and cheese pairing ticket for an additional $15.

Please stick around to ask questions and take home an information sheet to host your own tasting at home!