Bierbrouwerij De Koningshoeven B.V.
Berkel-Enschot, Netherlands
[Imported by: Artisanal Imports, Inc., Austin, TX]
La Trappe Isid'or has been specially developed to commemorate the 125th anniversary of the only Trappist brewery in the Netherlands. The jubilee beer is named for Brother Isidorus, the first brewer of La Trappe.
ABV: 7.5
ABW: 6.0
COLOR: 14
BITTERNESS: 25
ORIGINAL GRAVITY: 1072
AVAILABLE: AL, AK, AZ, AR , CA, CO, CT, DE, FL, GA, HI, ID, IL, IN, IA, KS, KY, LA, ME, MD, MA, MI, MN, MS, MO, MT, NE, NV, NH, NJ, NM, NY, NC, ND, OH, OK, OR, PA, RI, SC, SD, TN, TX, UT, VT, VA, WA, WV, WI, WY
---
The nose says "Trappist" to me: the blend of malt, cherry, tropical spice and faint anise that I've come to associate with the ales of Belgium. The cherry comes first, with a buzzing rush of soft but intense carbonation, like the excitedly quiet mid-section of 'Carmina Burana.' All of those classic components tumble on the tongue, tempered by a firm bitterness that solemnly rules the finish. Not a contemplative beer, but a declarative beer: "This is what we have made." Well done, brothers!
- Lew Bryson

More evidence of the fact that Trappist ales are not of a singular style is this copper-colored 125th anniversary brew from Koningshoeven. The nose is decidedly spicy, with clove and nutmeg notes and a hint of something oaky, while the off-dry body presents some nuttiness and orange peel up front and spicy caramel in the middle. It all concludes with a dry, whiskey-evocative finish. A fine sipping ale for a stormy winter evening.
- Stephen Beaumont

---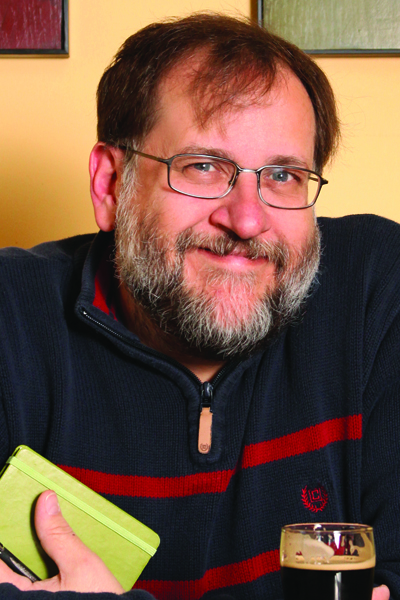 Lew Bryson
Lew Bryson writes about beer and whiskey from his home in southeast Pennsylvania. He has a family and two dogs. That's all you need to know.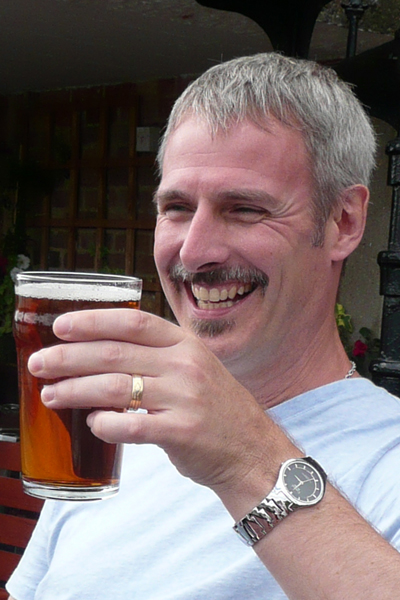 Stephen Beaumont
Once described as "beerdom's Brillat-Savarin," Stephen Beaumont is the author of five books and countless articles on beer, spirits, food, travel and how it all goes together.